SO MUCH HATE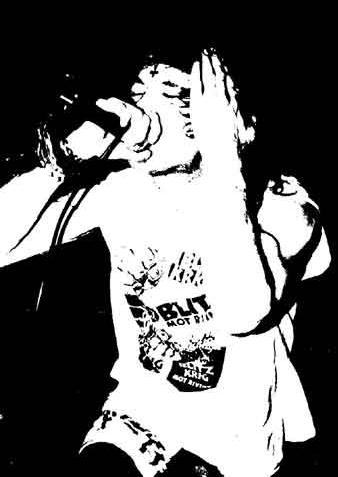 The first release on NORWEGIAN LEATHER is the re-release of the legendary SO MUCH HATE - How We Feel LP which originally came out on X-PORT PLATER from Oslo in 1987.
The record looks like the original but the cover is black & white as the original artwork was colored afterwards. The lyric sheet is exactly like the original.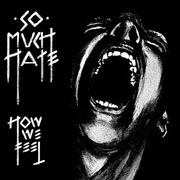 SONGS:
1. Skyggesiden
2. Du Aleine
3. Blinded
4. How We Feel
5. One Step Closer
6. How Could It Be Worse Before
7. Screams
8. We Can't Change The Past
9. Green Walls of Power
10. Double Standards
11. Apathy
12. Til Lykke Med Dagen
13. Tanker Fra Et Mennske
14. Do You Really Care
15. Tortur
16. Wake Up

PRICES:
The LP costs 12 Euro. Postage for one LP costs 4.90 Euro anywhere in the world by airmail letter post. 7.90 Euro if you want tracking.
Back to Norwegian Leather start page
Go to the heartfirst website
This page last updated: November 2020