BANNLYST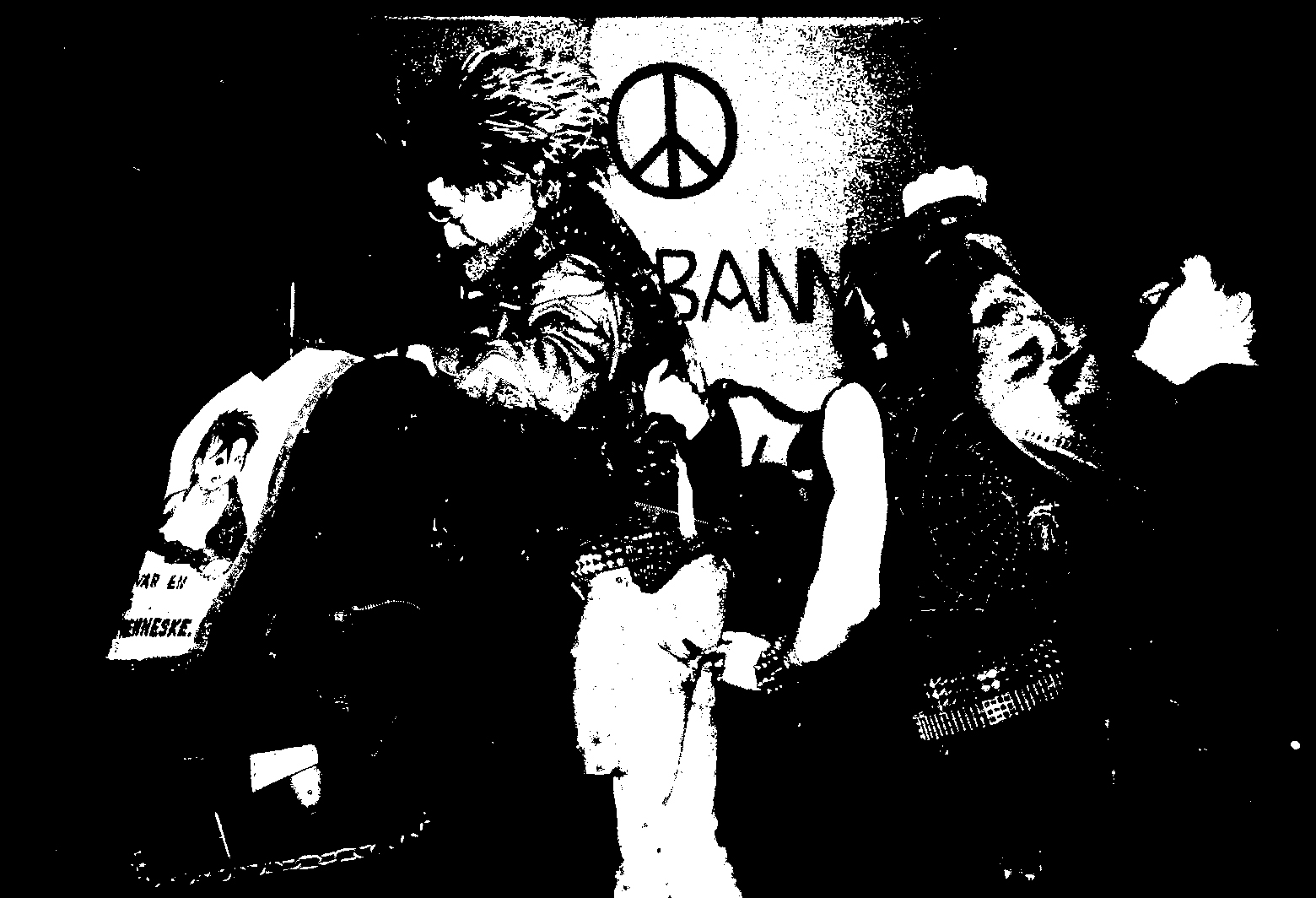 BANNLYST - Diskografi LP
The second release on Norwegian Leather Records is the BANNLYST - Diskografi LP with the songs from the split tape with ANGOR WAT (their best material, from 1984), the "La Dem Ikke Lure Deg" 7" songs, "Terrorstyre" from the "Nå Eller Aldri" compilation and a cover version. All songs hav been carefully remastered from the original cassette tapes and vinyl as all master tapes were lost over the years. Special thanks for SKJIT-LARS for mastering help! Costs: 12 Euro plus postage.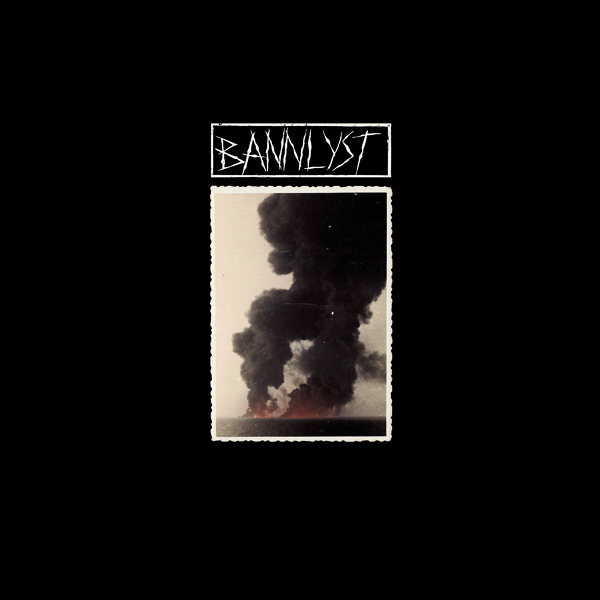 BANNLYST - Live At Blitz LP
Recorded at the gig celebrating the Ten-Year-Anniversary of the BLITZ squat in Oslo in 1992. An "Official Bootleg" sort of release with excellent soundboard recording quality and good crowd noise by drunk punks. The gig that the songs on the Blitz-Live-Hits CD-compilation were taken from. Limited to 500 copies. Costs: 12 Euro plus postage.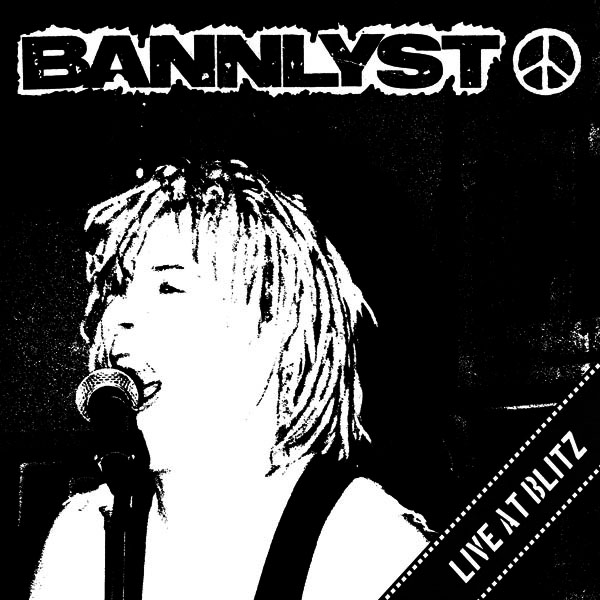 Check out these reviews from an old issue of Maximum RocknRoll Fanzine (USA) here:
Back to Norwegian Leather start page
Go to the heartfirst website
This page last updated: November 2020