BANNLYST
BANNLYST - Diskografi LP
After a very long wait Norwegian Leather Records brings you the BANNLYST "Diskografi" LP with the songs from the split tape with ANGOR WAT (their best material), the "La Dem Ikke Lure Deg" 7" songs, "Terrorstyre" from the "Nċ Eller Aldri" compilation and a cover version. Some folks say that their EP from the heyday of the mighty X-PORT PLATER label is the best Norwegian punk record ever. But I think that their 7" is pretty weak compared to the split cassette songs. The EP has been reproduced by scummy bootleggers and I have refused to sell this record wholesale to anyone who did carry the bootleg. This made the LP kinda hard to find, cuz even my friends did not carry it. Everything has been carefully remastered from the original cassette tapes and vinyl as all master tapes were lost back in the 80s. 10 Euros plus postage.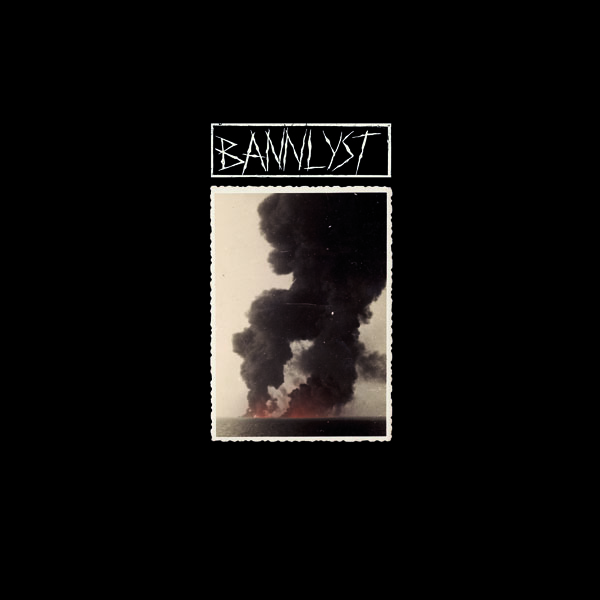 BANNLYST - Live At Blitz LP
While I was at it, I also put out this Live LP by the band. Usually punk live records are not very popular, but this is an exception. It was recorded at the gig celebrating the Ten-Year-Anniversary of the BLITZ squat in Oslo in 1992. An "Official Bootleg" sort of thing with excellent sound quality (sound board recording) and good crowd noise. On this one you can hear the old hits from the 80s in new versions, optimized by the live experience of the three guys who were relentlessly touring with SO MUCH HATE around that time. At their gigs in the early 90s, SO MUCH HATE would play some BANNLYST songs with Finn-Erik singing and drumming at the same time. This great LP has the full gig that the songs on the Blitz-Live-Hits CD-compilation were taken from, also the song from the OX-compilation-7". Limited to 500 copies ever. 10 Euro plus postage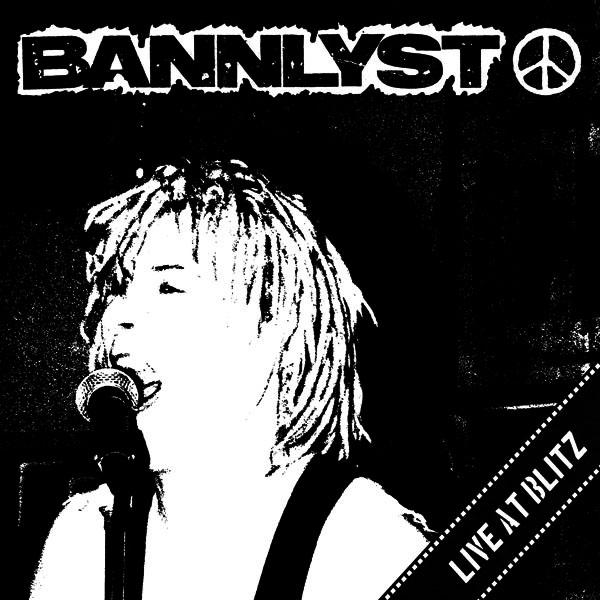 Check out the reviews here:
Another planned release is a SVART FRAMTID record but the format is still undecided.
e-mail: info [at] norwegianleather.com
NOTE: We will not be trading those releases.
norwegian leather
landsberger str. 146a
d-80339 münchen
germany
e-mail: info [at] norwegianleather.com
Back to Norwegian Leather start page
Go to the heartfirst website
page last updated: June 2013